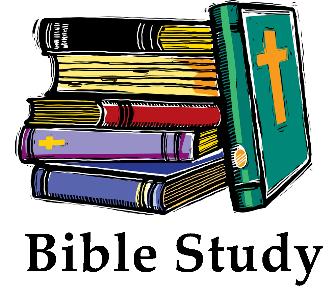 A group Bible Study experience is one way of helping to maintain personal Christian disciplines like prayer and Bible study on a daily basis.
The Monday Bible Study: Meets at 9:30am at the church.
The Tuesday Bible Study: 10:00am at the Brentwood Assisted Living on Bristol Street.
The Wednesday Bible Study meets at 7:00pm at the Church.
Please contact Sharon in the office if you are interested.
© 2009– Jamestown UMC, All Rights Reserved