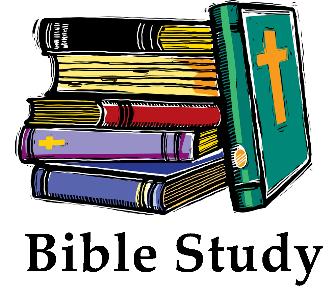 A group Bible Study experience is one way of helping to maintain personal Christian disciplines like prayer and Bible study on a daily basis.
The Current Bible Study in Progress...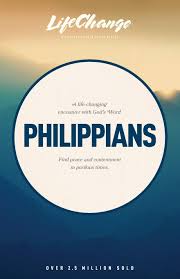 When: Wednesday 7:00 p.m. began March 10th.
Life Change - A Life-Changing encounter with God's word.
Philippians - Find Peace and Contentment In Perilous Times.
Despite being imprisoned for his beliefs, Paul writes a joyful letter to his partners in the gospel. Paul's experiences give him authority when he challenges them to persevere in the work of Christ and when he instructs them how they can find peace and contentment in perilous times. As we read, we, too, can discover the secret of Paul's joy and experience his triumphant confidence in Christ.
Where: Wednesday evenings at Jamestown UMC or remote through Zoom.
Eleven Lessons starting March 10th and continuing through May 26th.
$10 per book (Scholarships available).
Register: jamestownumc@comcast.net or call (574) 293-3905.
© 2009– Jamestown UMC, All Rights Reserved