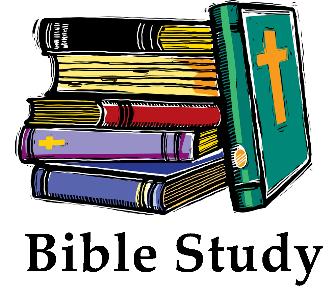 A group Bible Study experience is one way of helping to maintain personal Christian disciplines like prayer and Bible study on a daily basis.
This Bible Study has started. It's not too late to join.
Bible Study began on Monday, August 13 and will meet Mondays at 9:30 am and Wednesdays at 7:30 pm in the Fellowship Hall. We have started with the Book of Job and then we'll move into the Book of Genesis followed by a study on the Gospels. Please contact Sharon in the office if you are interested.
© 2009– Jamestown UMC, All Rights Reserved