Jamestown United Methodist Church
Where God's love is experienced, taught, and shared.



Pastor Steve Loft
steve.loft@inumc.org
Sunday Service 9:15 AM Church School 10:45 AM
Nursery & Children's Church
59218 County Road 3, Elkhart, Indiana 46517
574-293-3905
Office Hours: Mon.—Fri: 9:30 a.m.—1:30 p.m.
"When your judgments come upon the earth,
the people of the world learn righteousness."
Isaiah 26:9b
See Notices at the right and in "News & Events" at the left.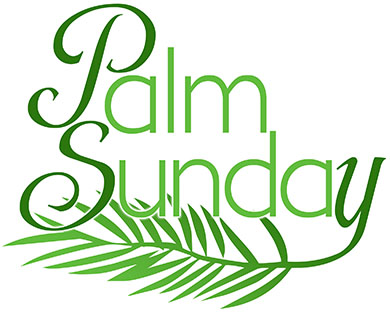 April 5th