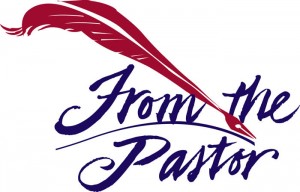 December, 2022
ANNOUNCEMENTS
Christmas Caroling Dec. 4th
6:21 p.m. meet at church.
We will be ready to leave at 6:30 p.m.
We will visit many of our church shut-ins.
For more information see LuAnn Pontius.
The Longest Night Service - December 11th at 6:30 p.m.
A service of Reflection & Remembrance
A time for you to remember and participate in the Holidays
so that those no longer with us can be
remembered in a safe space.
This is a time for you & others to remember loved ones
that have passed away, this year or any year past.
Or are you feeling a different kind of lose this year?
Have your children all moved out of the house?
Did your best friend move away?
Only you know the loss you are feeling.
Please join us for this special evening to remember.
Community Choir Will Be Sharing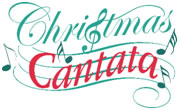 "A Christmas Offering"
Sunday, December 18th at 6:30 p.m.
Please plan to attend and join us as we present this special message.
Refreshments will be served following our Cantata.
On that note: If you would be willing to donate cookies for
all to enjoy following the Cantata, that would be great.
You may bring them Sunday morning or evening.
© 2011– Jamestown UMC, All Rights Reserved