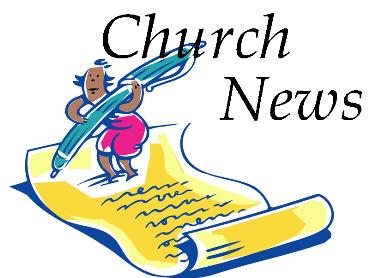 U p c o m i n g
N e w s & E v e n t s
• Church Service-Latest Covid Status
• Monthly 2021 Newsletter
• Loose Coin Offering
• Mission for Church Community Service
• Devotions & Drumming
• United Methodist Men's Breakfast — December 5th
• Feed the Firemen — December 6th
• Senior Luncheon — December 7th
• Hometown Christmas — December 12th
• Longest Night Service - Blue Christmas — December 13th

• Church Service Status
Well, we're pretty much back to normal but please use caution and practice social distancing and wear a mask when needed.
God Bless to all and be safe.
• On-line Monthly Newsletter
The November 2021, Jamestown Today, is now available.
Click here Newsletters or on the "Newsletters" link at the left.

• Loose Coin Offering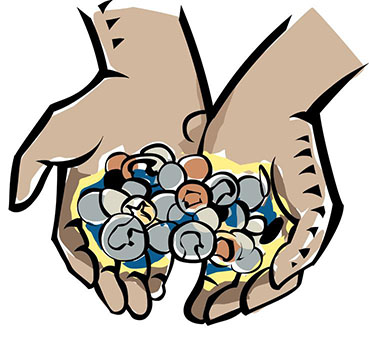 Our November 2021 collection will go to Baugo Community Schools' Christmas Baskets.
Thank you for your generosity.

Deb Beehler, Missions Committee.
• Mission for Church Community Service
It's been a long standing tradition at JUMC to collect non-perishable food for Church Community Services on the first Sunday of each month. Collections have been dwindling to very low levels recently. For the unforseen future, Missions is trying to improve our contributions by designating specific products that will be chosen monthly and collected throughout the month. At the end of the month, those items will be delivered to CCS and a new set of products chosen. Let's work together to show God's love to our community.
Our food collection focus for 2021 is: Any Food Items and Personal Care Items. Along with all the food items, CCS is also in need of Can openers, Deodorant, Diapers, wipes, baby supplies, Toilet paper, Shampoo, Toothpaste & brushes. Let's help them out! Bring in your donations by the end of the month.
Missions Committee
• Devotions & Drumming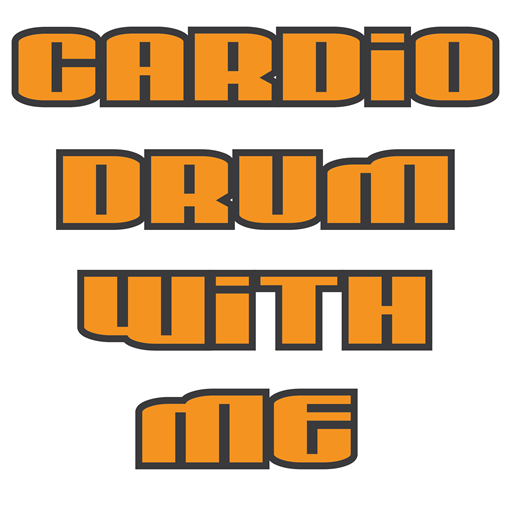 Exercise your body and your spiritual mind. Join us for Devotions and Cardio Drumming.
We will meet in the Fellowship Hall on Monday, Wednesday and Friday mornings from 8:30-9:15 a.m.
This class is open to all ages and all levels of fitness. You will need an exercise ball, bucket and drumsticks. I hope you can join us for some lively music and fun exercise. Contact Roberta Mann, Jeff Clark or the office if you have any questions.
• United Methodist Men's Breakfast


The United Methodist Men will meet for their monthly breakfast/meeting on December 5th at 7:00am. Please join us in the Fellowship Hall.
• Feed The Firefighters Project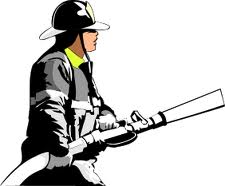 In Building Bridges to the Community, Jamestown UMC is sponsoring the Feed the Firefighters project. This project involves preparing a meal for the Baugo Township Fire Department on the first Monday of each month.
What is a Volunteer Firefighter? Click Here
Current members of BTFD and church members or family of a church member who are serving or have served on the department. Click Here
In "Building Bridges to the Families of the Community", we need volunteers to prepare meals for the next training session on December 6th. A sign-up sheet is on the bulletin board or contact Becky Buss to volunteer.
This is a wonderful opportunity to provide a service to the firefighters who put their lives on the line to serve the families of Baugo and neighboring townships. The Baugo Township Fire Department is definitely a "Family" in our community.
Volunteers should prepare dishes for approximately 15 firefighters. The meal should be placed in aluminum foil pans and taken to the fire department building by 6:30 p.m. The firefighters will be involved in a training program and will eat in stages. Using throw-away pans assures that dishes will not be lost or require pick up. The meal should consist of meat, vegetable, salad or potato and a dessert.
• Senior Luncheon




Senior Luncheon is back! We will meet next on December 7th.
Come, bring a dish and enjoy all the variety of foods. Remember, Methodists love to cook, bake and eat!
• Hometown Christmas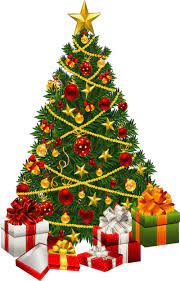 A wonderful evening celebrating the Birth of Jesus with our community of friends! The Choir will be singing. The JUMC Preschoolers and Boy Scouts will be here sharing. We have several guest soloists as well. Even Santa will make an appearance, with photos following our service. We will have other surprises for the Children and snacks for all!
Sunday, Dec. 12th at 6:30 p.m.
• Longest Night Service - Blue Christmas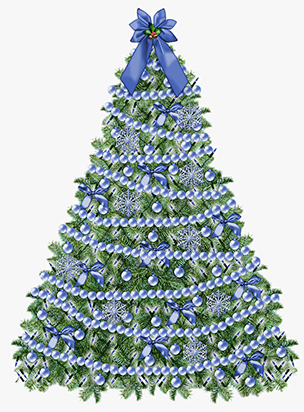 A service of Reflection & Remembrance.
This is a time for you to remember and participate in the Holidays so that those no longer with us can be remembered in a safe space.
A time for you & others to remember loved ones that have passed away, this year or any year past. Or are you feeling a loss this year? Have your children all moved out of the house? Did your best friend move away? Only you know the loss you are feeling. Please join us for this special evening to remember.
Monday, December 13th at 6:30 p.m.
© 2011– Jamestown UMC, All Rights Reserved